MOTORBIKE TRIP TO MALLORCA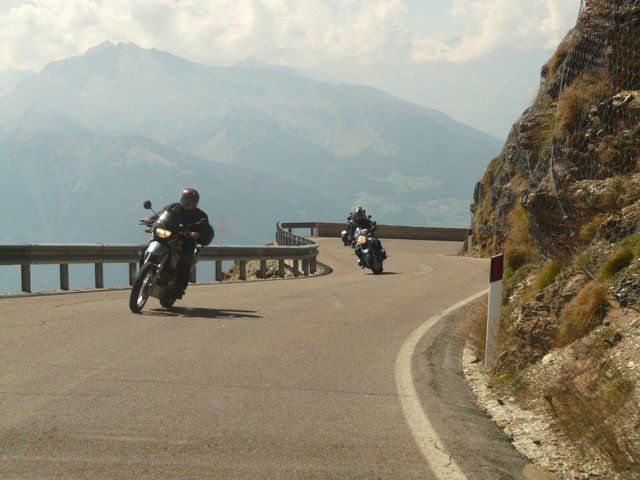 Do you wish the motorbike season was a bit warmer, a bit longer and not so damp and grey?

Come to Mallorca and test the roads here! Not only are they amazing with serpentine curves and fantastic views, you can ride pretty much all year round. Mallorca offers a variety of landscapes, from the heights and winding roads of the Tramuntana mountains to the flatter coastal area to the south east of the island. The variety of scenery and the different surfaces that we encounter on our routes make Mallorca a biker's paradise.
We have taken some footage so click on the link below and you will see a short film of motorbiking on Mallorca, we will keep adding footage now and again so keep your eyes on this page!
Come for a long-weekend or a week, maybe you'd like to spend your last day and evening in Palma? Try some tapas and test the nightlife here before you go back home again.
Our base on the island will be Port de Soller and for each day we have put in a different route in another direction so that by the end of your holiday you will have seen more of the island than many of the people that live here!
Guided rides
Our routes are designed to take us through some of the most beautiful areas on the island, we expect to ride for between 4-6 hours a day and spend some time taking in some of the sights on the way. We have also designed the routes to take us, happily, by way of some of the best restaurants Mallorca can offer. By "best" we mean good food, very often meat – although there are obviously other things to choose from- but not only the food, the ambience and perhaps most of all the location are all factors that we have taken into consideration.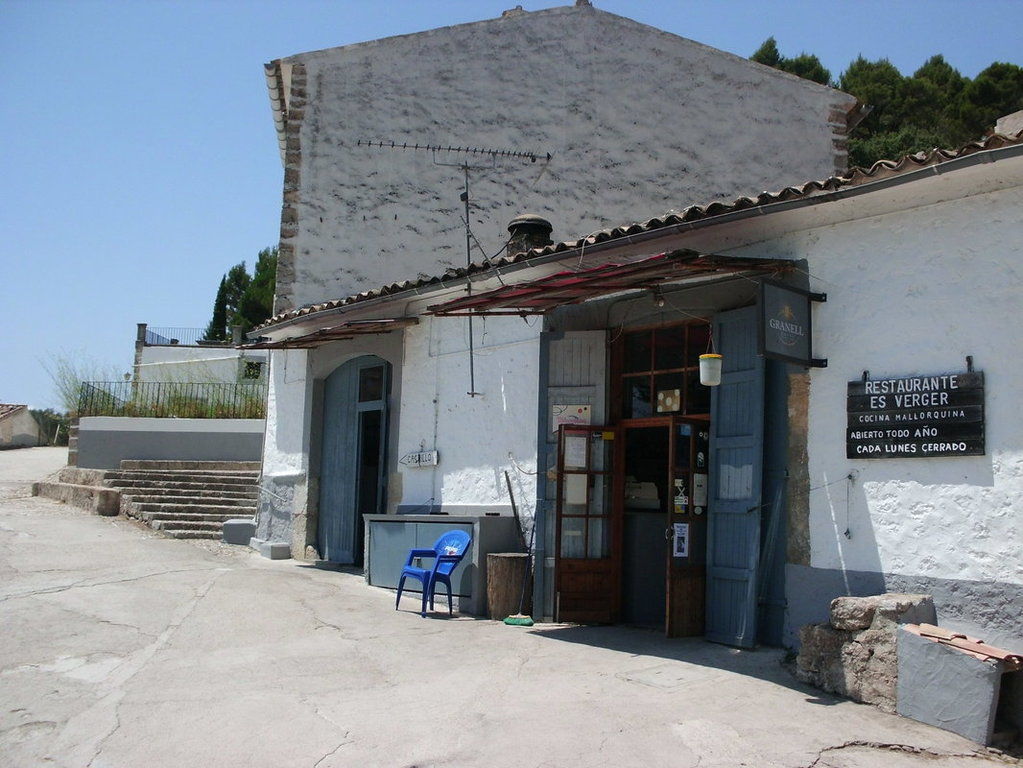 How about a ride up to breathtaking heights, to eat lunch at a very rustic restaurant where "granddad" still stokes the fire, to eat shoulder of lamb that has been marinated in beer for 24 hours prior to being slow cooked?

Definitely a day to remember, we promise!
Once we've arrived back at the hotel you can have a swim, relax or have a drink at one of the cafés or bars in the harbour. If you decide to spend a day in Palma we will give you tips and ideas on what to see, or you can check out our suggested itinerary in "examples and events" see if it suits you!