SPEND SOME LEISURE TIME HERE ON MALLORCA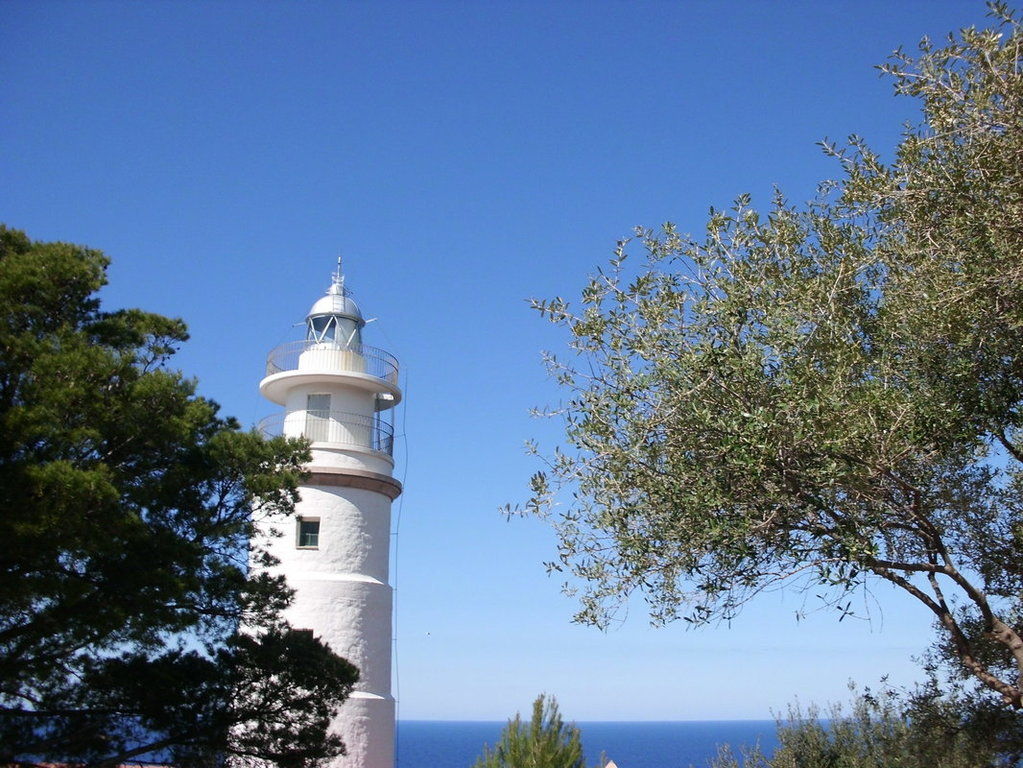 We believe that Mallorca has something for everybody. If you tell us what you like to do, then we will tell you where on Mallorca you will find what you are looking for and we will help you find accommodation that suits you. If you would like to partake in any of our half or full day activities you will find a list under the "activities" page on this web site.

It makes no difference if you have booked your holiday through a tour operator and just want to add something extra to your holiday, if you book your flights via a travel agent or book yourself. We can
organise accommodation and/or activities - just mail or call us and we will be happy to help!
Learning holidays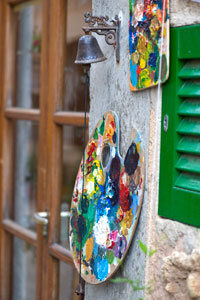 Even if you are on holiday and don't intend to be especially active, maybe some gentle, mental stimulation might enrichen your holiday just a little. So we put our heads together and came up with a few ideas:

Learn to sail, to cook, to paint, about wine, photography or yoga and meditation. You can even combine your holiday with Spanish lessons!

Have a look at our sailing courses - click here to see prices and details.
Available from february!
Relaxing Holidays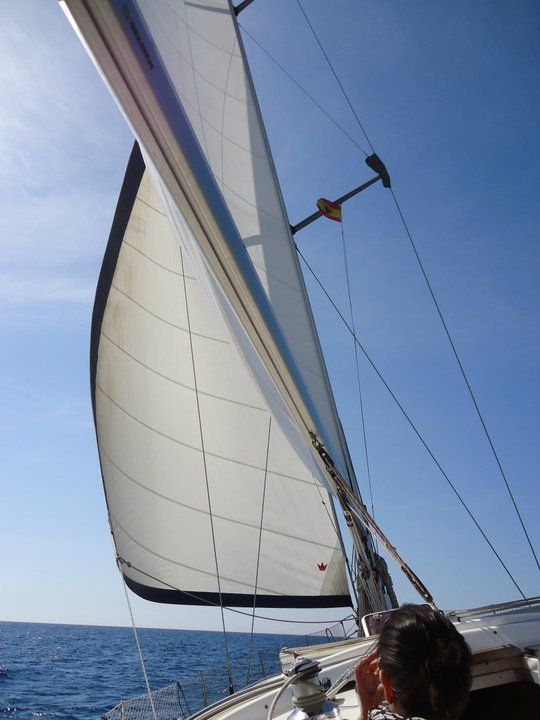 For anybody that wants to just kick back, take it easy and enjoy the sun and the sea then Mallorca is the place for you! There are so many delightful places on the island, far away from the crowds of tourists.

Boat charter is a good example of something that little bit different. It is possible to charter a boat for as little as £230 pp per week depending on season, boat and number of people. So call or mail us and tell us your thoughts and we will help you organise a relaxing holiday.